By Jan Walmsley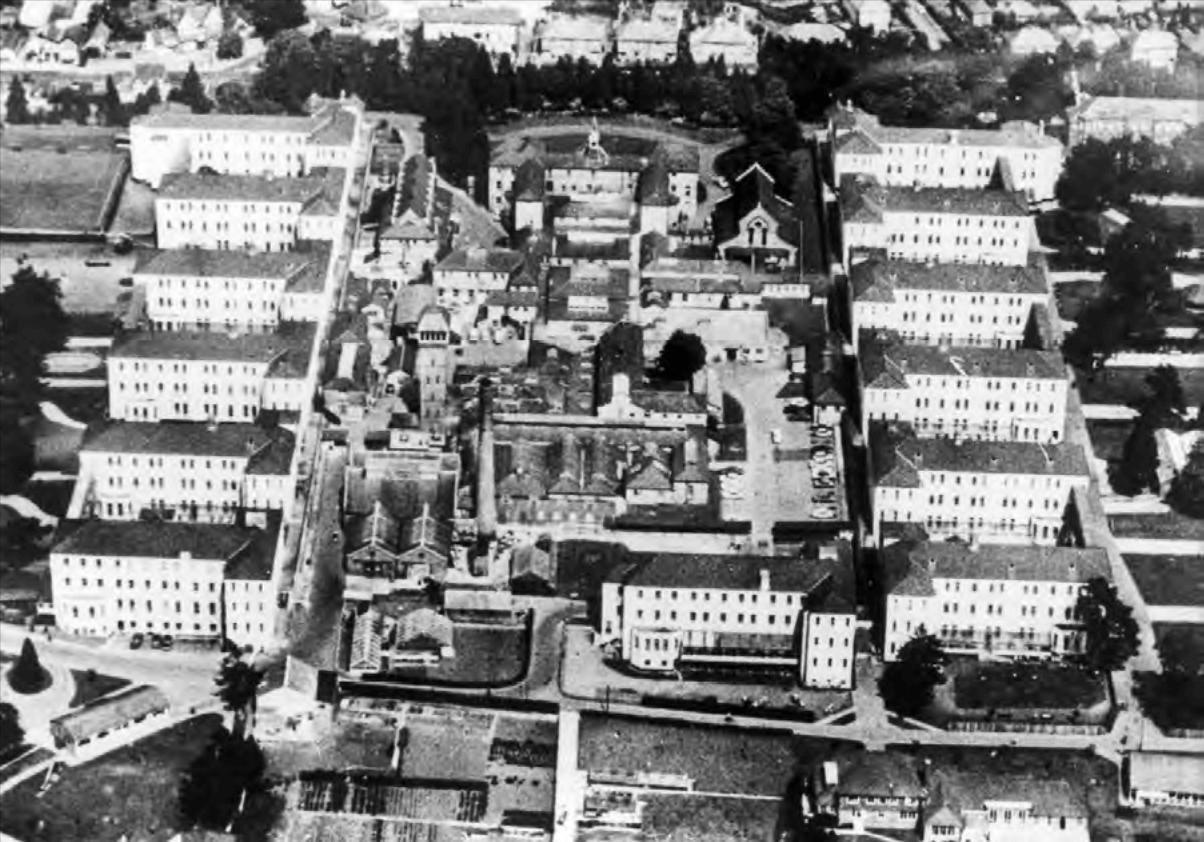 Introduction
This document tells the history of learning disabilities since the Second World War ended. This has been a time of big changes in learning disability policy and ideas, and, to a lesser extent, in the lives of people with learning disabilities and their families.


It is divided into five sections:
The Road to Citizenship
Changing Ideas about Community
Specialist services or inclusion?
Who gets a Service?
Family Carers
It was written in 2017 for the Inclusive Archive of Learning Disability History.